The SMS Mandate is coming – Are you ready?
Our mission is to help you assess and implement effective safety management systems that enable you to become a best-in-class aviation service provider for your customers.
Our method
The SMS Evaluation is a one-day event with our SMS Evaluator who uses our state-of-the-art tools to assess your SMS.
Evaluates the status of your SMS
Provides guidance and recommends points for improvement
Includes a Safety Culture Survey
Covers a Basic Aviation Risk Survey
Incorporates a Human Factors Survey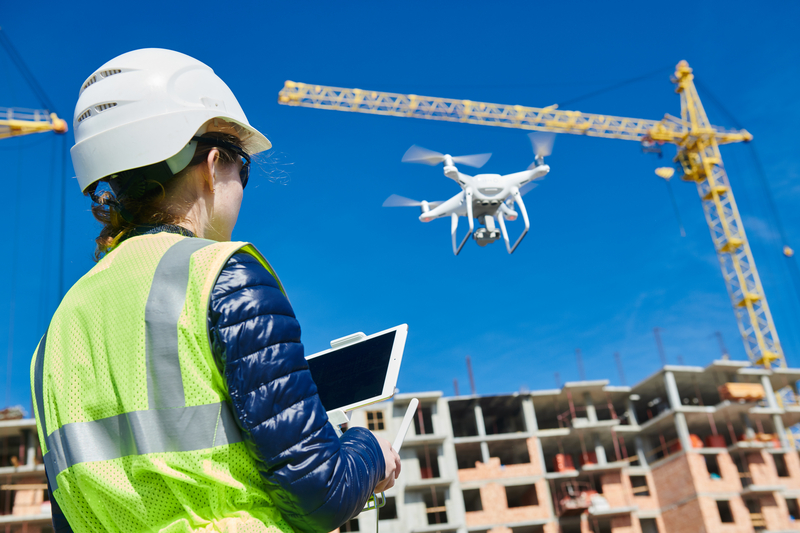 Complete the Form
"WYVERN audit experience is a valuable way to denotate our commitment with safety along our organization"
– JC, Mexico
"We think WYVERN is a great security program and we want to be a part of it."
– LL, Mexico
"Clients prefer to utilize a charter company that has been audited by a third party and WYVERN is preferred."
– JW, Allentown, PA
Need SMS Software?
Give us 45 minutes and we'll show you how you can be up and running with our state-of-the-art software.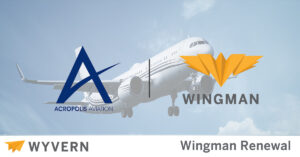 WYVERN Spotlight
Acropolis Aviation Limited has once more secured its designation of WYVERN Wingman Certified Operator following [...]